Following Jesus
What does it mean to Follow Jesus? As we start a new series on this very concept we are looking at three different dynamics of following Jesus: Being with Jesus, Learning from Jesus, Becoming like Jesus.
Last week we learned that learning from Jesus is not only about acquiring information, but about training to become like Him. This week we are taking a look at all that entails, how do we become like Jesus? Can we even do it in the first place? And what does that mean for how we live our lives?
At the core of being a disciple, a follower of Jesus, is the discipline of learning from Him. But what exactly are we learning? And what for? Is it just to acquire information or to understand doctrines? When we look at what it meant to be a disciple in the first century Jewish tradition, we discover that learning from a Master means so much more than than.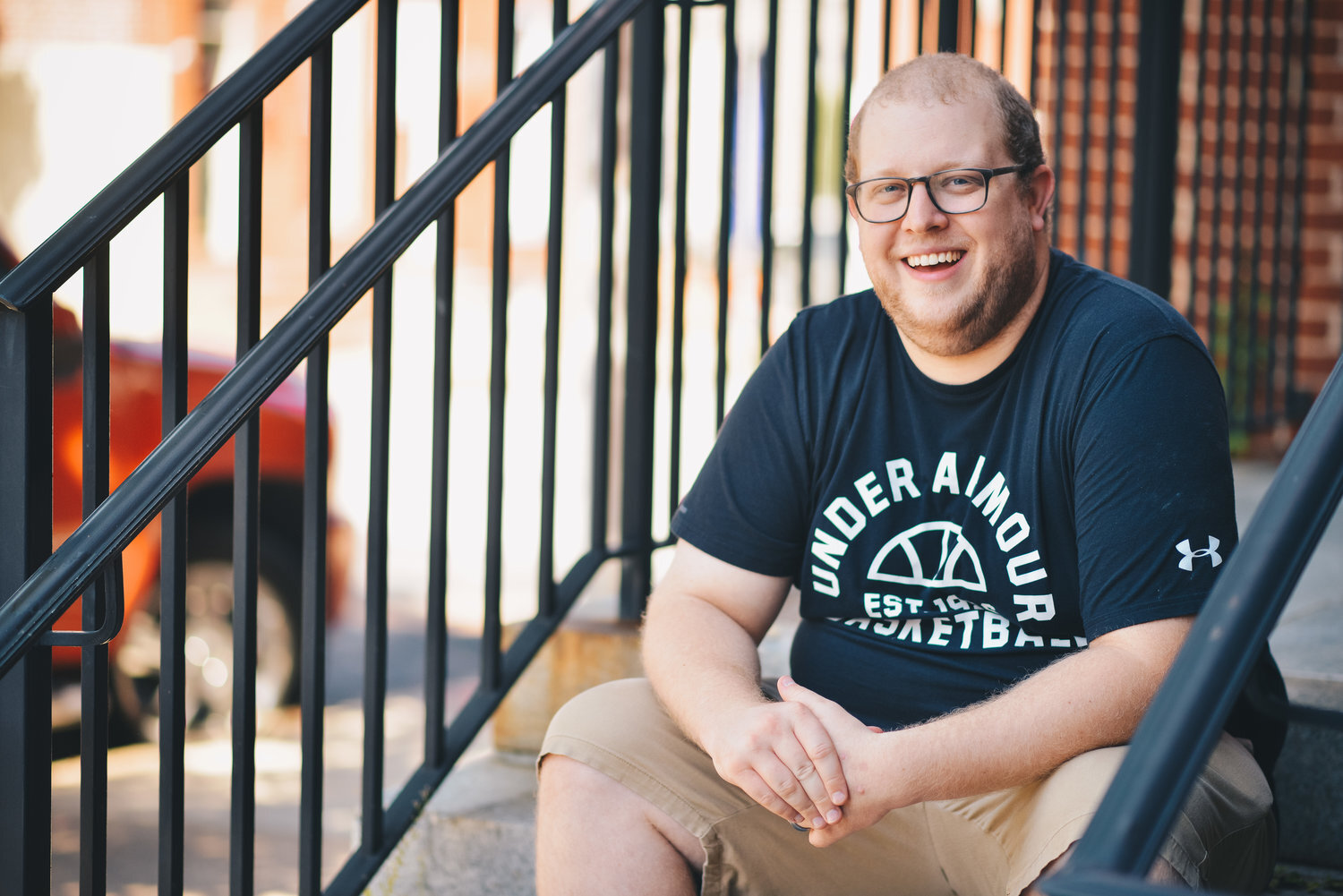 The most foundational dynamic of following Jesus is not studying or doing, but just being. Jesus calls His followers to abide with Him, to develop communion with Him so that through that communion they could be transformed.