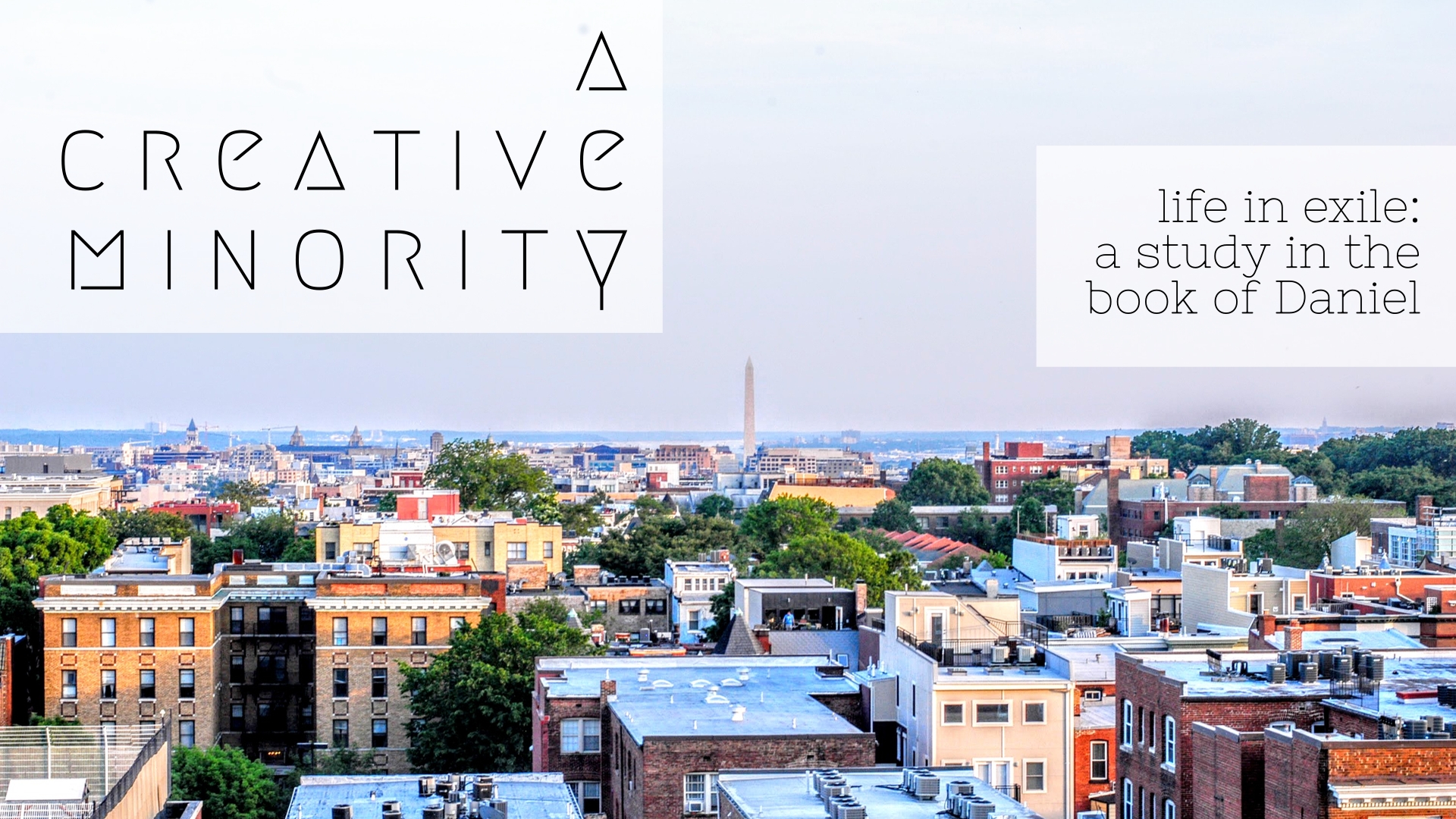 Sometimes, living as a creative minority means that our principles and beliefs will come in direct opposition to the way of life of the age. We see this happen in the book of Daniel in several occasions, where Daniel and his friends are condemned to death because of their faithfulness to God. How do we respond in those situations? And what does it look like to trust God with our very lives?
One of the main elements of being a creative minority is that we are called to engage the culture around us through redemptive participation. On Daniel Chapter 2, we see an example of Daniel using his gifts to serve the king of Babylon. This act lead to many lives being saved, and to the King of Babylon to glorify God and place Daniel and his friends in positions of influence.
The Best Possible Way to Live: The Christian Alternative
Imagine a foreign empire destroying your city and then taking you and your friends away into exile to serve the emperor who just conquered you. How do you react? How do you learn to live in this new reality and at the same time stay true to your faith and your convictions?
How then Should We Live?: Learning to Live in Exile
What does it mean to leave like a Christian in today's world? As our society becomes more and more secularized, it seems increasingly difficult to engage the culture around us. However, this is not the first time this has happened. When the people of Israel were in exile in Babylon, God gave them a blueprint of how to live there.